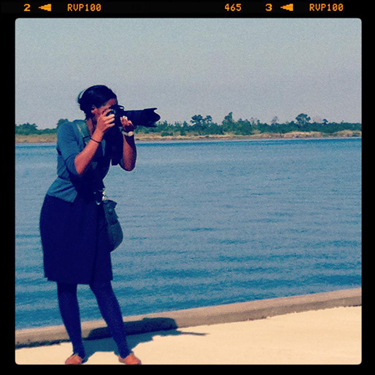 Hi there!
My name is Lauren and I am a wedding and portrait photographer based in Lafayette, La. I'm a pretty simple person and find it kinda awkward to talk about myself. If you're reading this though, you probably would like to know at least a little bit about me.
I love all things artsy, being my sister's guinea pig whenever she cooks, and smiley faces. Oh yeah, I think photography is pretty neat too ; )
If you're interested in booking a session, please [contact me]. I'd love to chat with you!