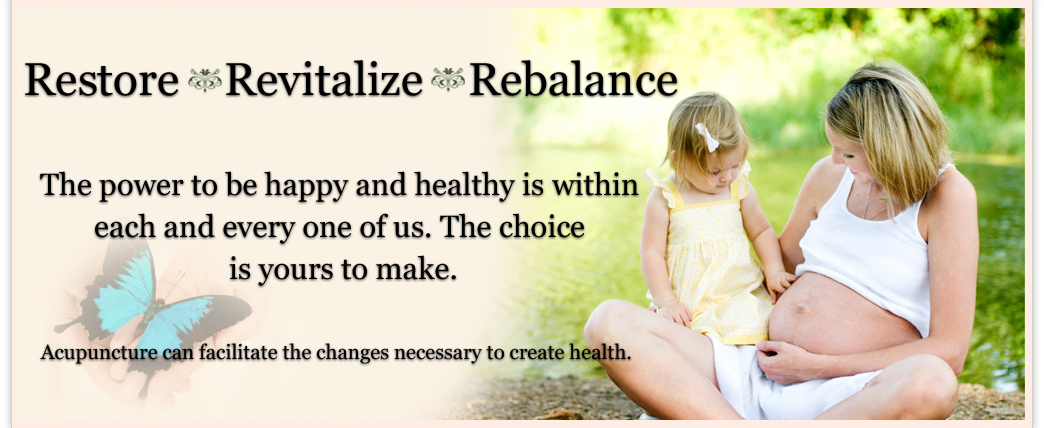 We serve Northeast Edmonton, Sherwood Park and Fort Saskatchewan

Acupuncture, Facial Rejuvenation Acupuncture, Chinese Herbs, Shiatsu Massage Therapy, Shonishin (Pediatric Therapy), Lifestyle/Nutrition Coaching
Electro-Acupuncture, Auricular Therapy, Cupping/Gua Sha, Moxabustion, TDP Infrared Heat Therapy

It is my goal and my pleasure to assist others to realize their full health potential and I am
dedicated to supporting their needs.

Are you looking for a natural solution to your pregnancy discomforts and a better chance of having a natural birth?
Would you like to balance your cycle naturally to promote fertility?
Would you like to experience life without chronic pain?
Are you interested in treating your children's health concerns, such as ear aches and digestive issues, in a non-invasive way?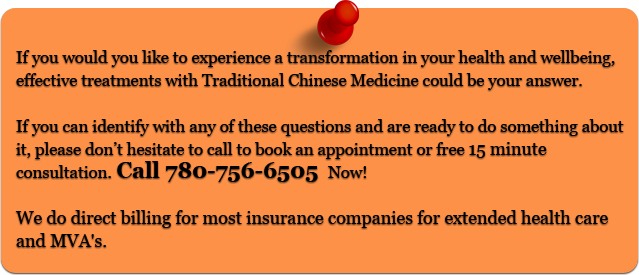 At Acupuncture Naturally we understand that health is more important than the absence of disease. Your health is the most precious asset you have. There is nothing more important than getting proactive about your health, investing in your well-being, and choosing a lifestyle that fosters longevity and vitality.

Our mission at Acupuncture Naturally is to support you in this process.

We have helped people with issues such as: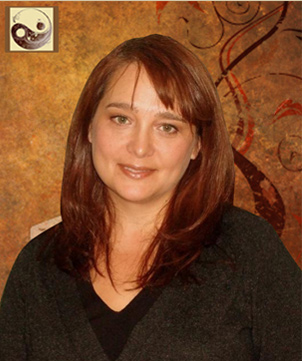 I bring to my practice a wealth of knowledge and experience accumulated over the past 15 years, and my journey continues through ongoing studies... Read More>>

Testimonials

After a couple of years of trying to conceive, Brenda's treatments allowed me to become a healthier and more physically balanced person so I could prepare for pregnancy. I am happy to report that within a few months of receiving regular acupuncture treatments from Brenda, my husband and I are expecting a baby boy! Thanks so much!... Read More>>
Meet Brenda

Many years ago my family and I were in a car accident and my mom got severe whiplash. I remember her getting migraines and back pain constantly. I also remember rubbing her back and neck to help relieve the pain. She always used to say I had magic fingers. I believe this is one of the reasons why I became interested in Shiatsu..... Read More>>
Contact Us

Brenda Kohut R.Ac., D.Ac., CST
Doctor of Acupuncture

Acupuncture Naturally
8207 137 Ave
Edmonton, AB
T5E 1Y1

Phone Number
780.237.6684

Email
acupuncturenaturally@gmail.com